We are a solid, family-owned company – and we supply high-quality cold mandrel bent tubing to customers all over Europe.
Customers all over Europe are keeping their costs down by choosing cold mandrel bent tubing from GMF A/S.
Our mission is to strengthen our customers' competitiveness by supplying high-quality cold mandrel bent tubing.
Experience and knowledge ensure optimal solutions
GMF has supplied cold mandrel bent tubing to some very diverse companies all over Europe since 1992. Most of our tubing is used in demanding environments. We therefore work in compliance with internationally valid standards, providing full documentation.
Our over 30 years of experience in our industry means that we have the expertise to be able to advise our customers and ensure that they receive the best solution. Our employees are specialists, and we are often able to deliver advanced tube bends that others are unable to work with.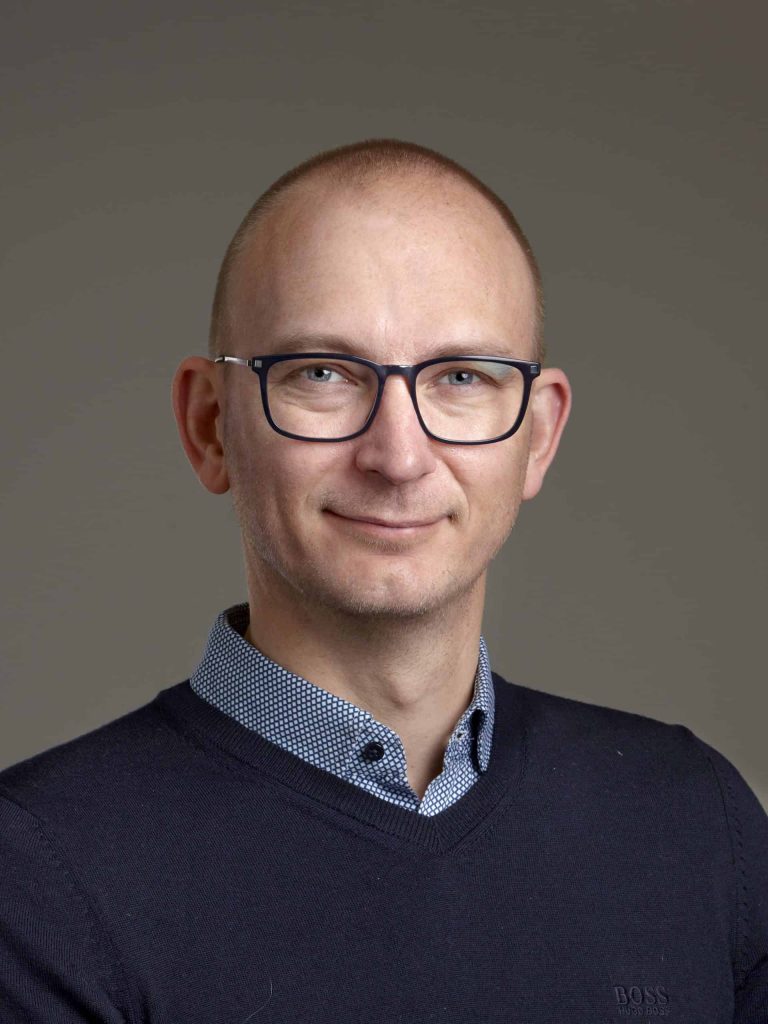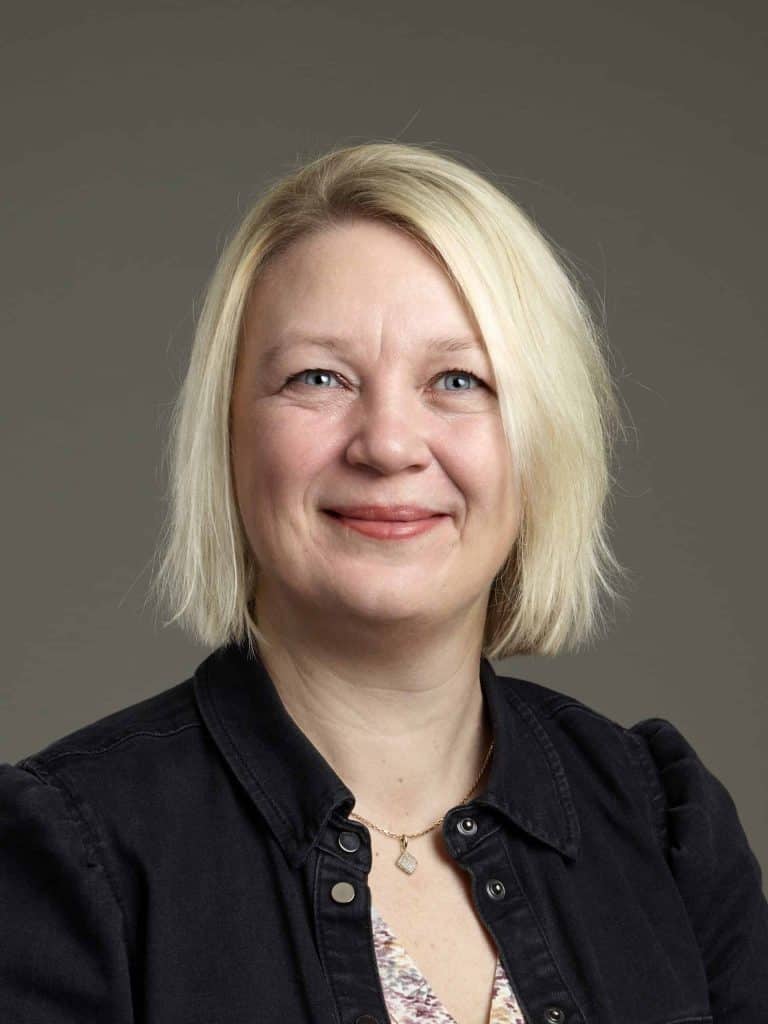 Family-owned company with close contact to customers
GMF A/S was founded by Frank Pedersen in 1992. The company was sold to the next generation in 2012, Frank's son Thomas and daughter Jeanette. Thomas Pedersen is the company's current CEO and is also responsible for sales.
Our organisation has a flat structure in which everybody is a responsible and independent collaborator. We maintain close and open contact with our customers, suppliers and other partners. This gives us a flexibility and creativity that is highly appreciated by both ourselves and our customers.
Can an iron and metalworking company even be green?
The cold bending process is itself an environmentally-friendly method that requires fewer resources than bending with heat, in terms of time, energy and transport.
Furthermore, we have a strong focus on environmental friendliness, wherever this is possible. We have segmented our lighting, heat our production facilities with biomass and have invested in solar cells for our roofs. In general, we are introducing small- and large-scale measures to reduce our CO2 footprint on an ongoing basis.
We aim that by 2025 we will be able to prepare a climate report for every single one of the tube bends we produce, to benefit the environment and our many customers who work with a focus on climate initiatives.