EXPERTS IN COLD MANDREL BENDING OF TUBING
Complex cold mandrel bent tubing for industries throughout Europe
GMF delivers cold mandrel bent tubing in both standard sizes and as special executions, from small to large diameters and with multiple bends.
Our tubing is used in various applications in the manufacturing industry, construction, the energy and offshore sectors, at shipyards and in petrochemical industries.
"We can manage all bending tasks – including those that others can't. We have the machinery and employees to execute large, difficult bends"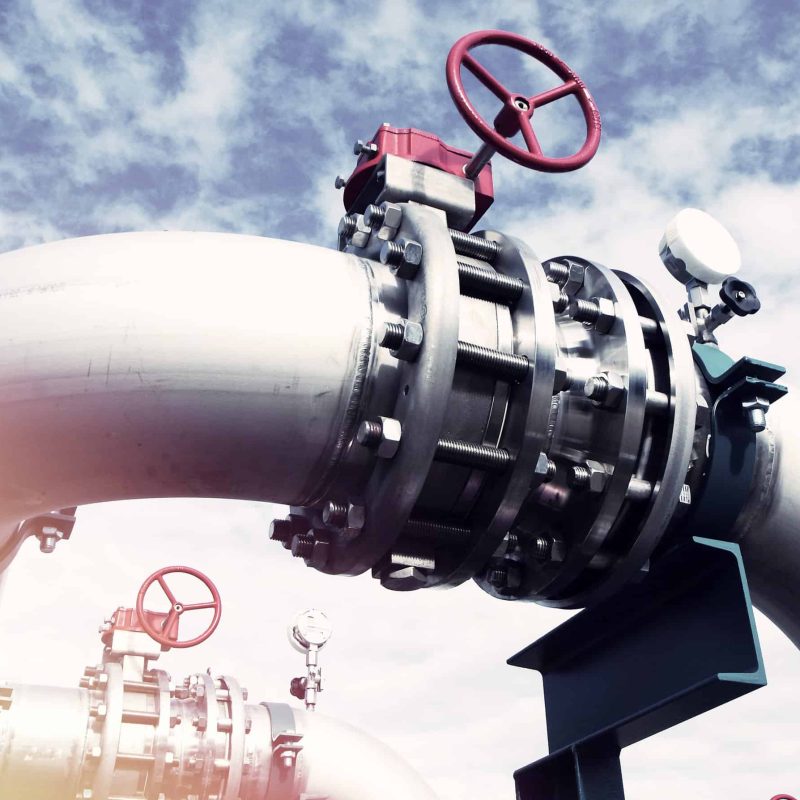 EXTENSIVE EXPERTISE AND KNOW-HOW
One of Europe's leading companies in the field of cold mandrel tube bends
GMF is a family-run company that, for two generations, has built considerable expertise in cold mandrel bending and the wishes, needs and requirements of the market.
We have solid and reliable machinery and a staff of experienced employees with a wealth of knowledge and expertise, ensuring that we provide valuable solutions to our customers every day
Focus on quality, tolerances, safety and delivery time
Our customers expect to receive tubing of a quality that can cope with everything from high pressure and large temperature fluctuations to aggressive fluids and weather impact in different environments.
We therefore produce using materials that are EN10217-1, EN10217-2, EN10217-3, EN10217-7, EN10216-2, EN10216-3, EN10216-4, EN10216-5 compliant and in other steel grades in accordance with EN, ASTM, ANSI and AISI standards.
Our quality management system is, of course, certified to DS/EN ISO 9001 standards. We are also compliant with FW401 standards on orders from customers.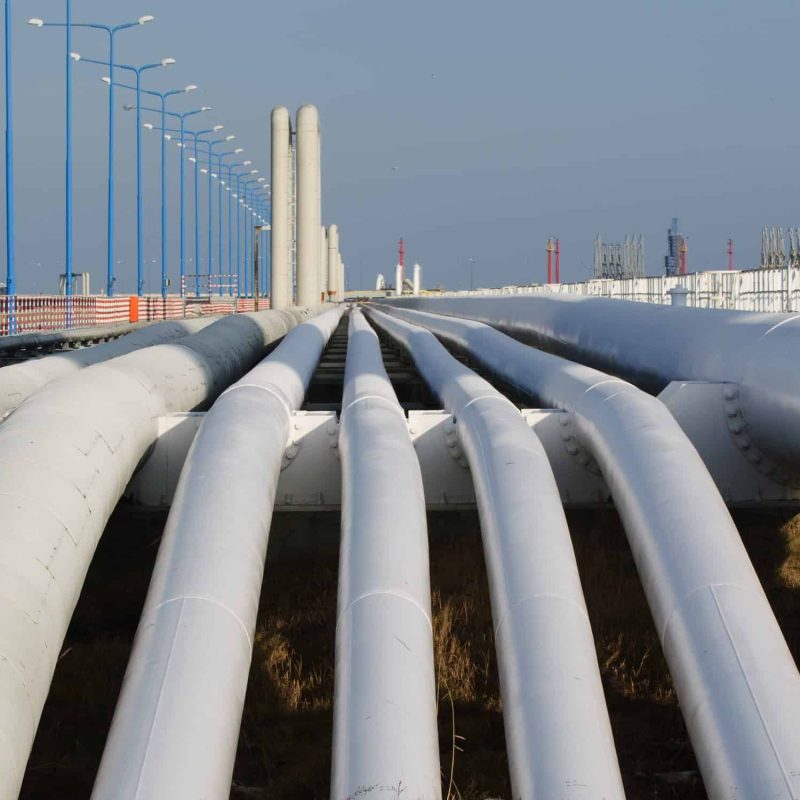 Our bends are typically used in the following industries: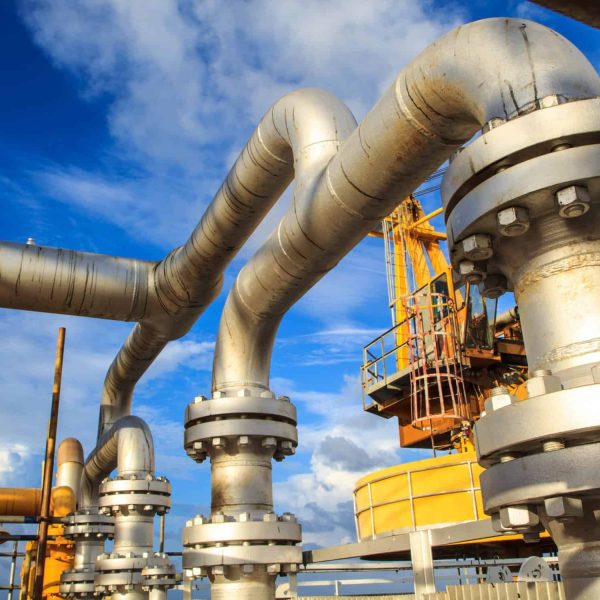 Energy
We contribute towards continued sustainable development by supplying the energy sector throughout Europe with cold mandrel bent tubing as we have been doing since 1992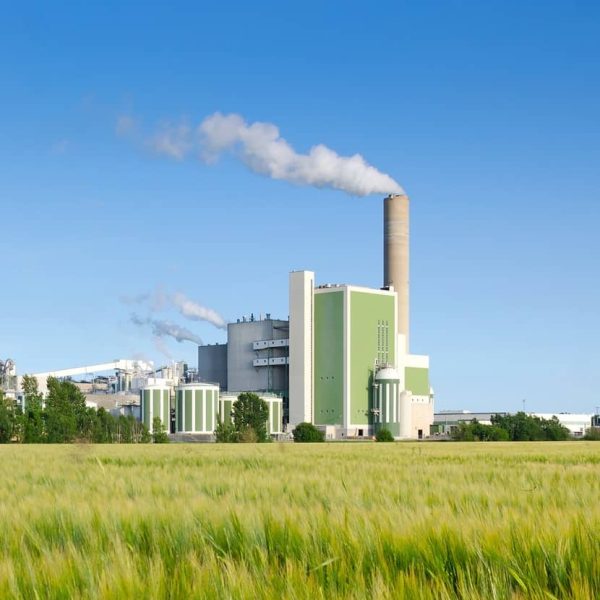 Industry
We satisfy industrial companies' requirements for tubing with complex bends as components to produce a wide variety of different products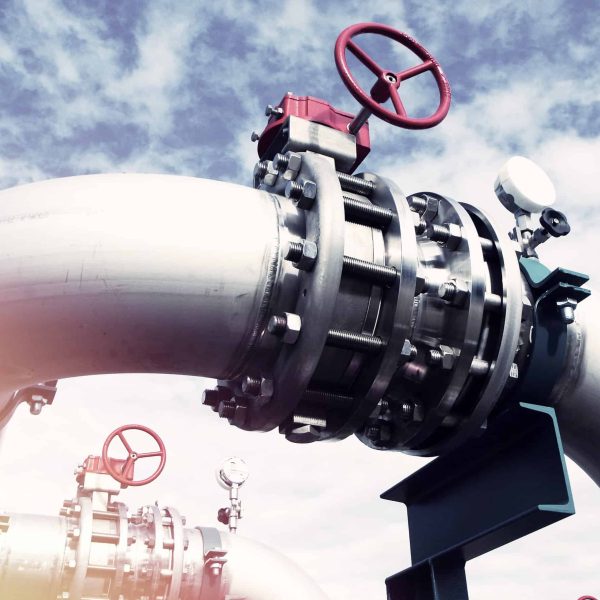 Petrochemicals
We supply tubing in grades that can cope with factors such as aggressive liquids, changing temperatures and the impact of the weather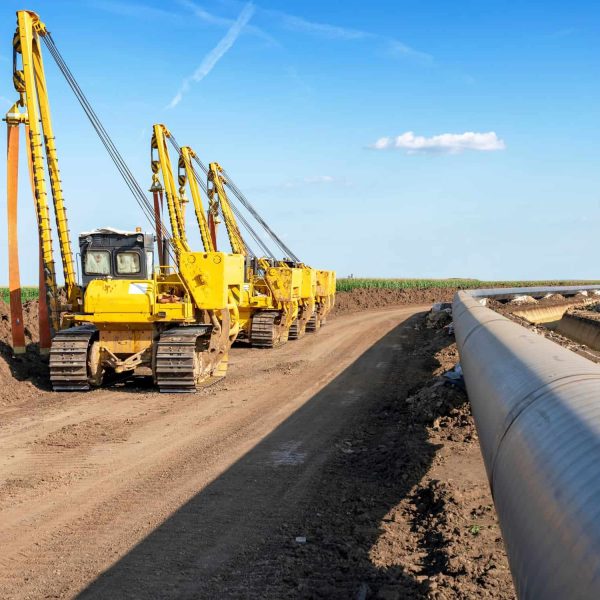 Construction industry
We supply standard and special tubing to the construction industry, without unnecessary lead times and to the quality and dimensions required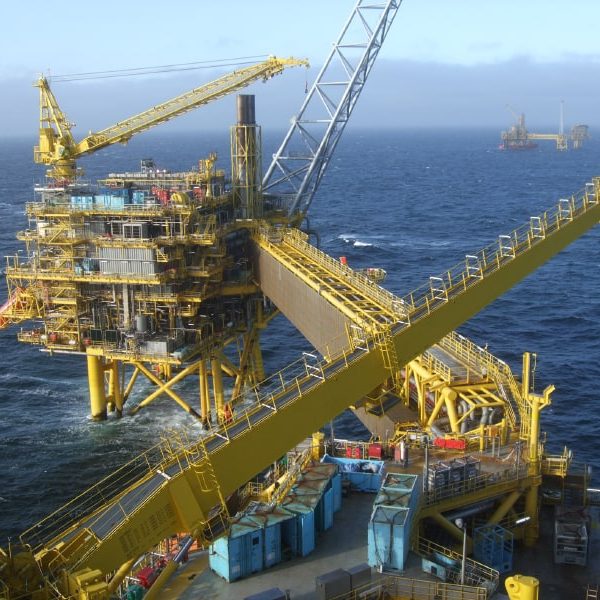 Offshore
We assure compliance with the tough durability requirements of the offshore industry, with documented quality and full traceability as par for the course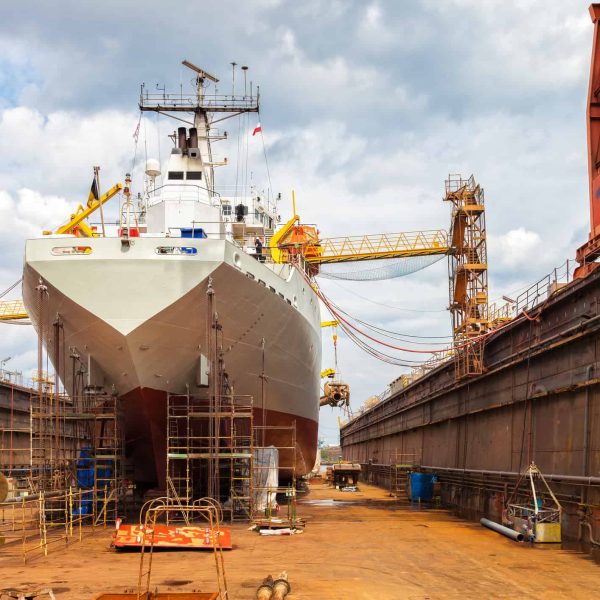 Shipyards
We can bend large diameter tubing in materials that are able to resist harsh maritime conditions
Major savings with cold mandrel bending
The Danish Technological Institute has prepared a report comparing energy consumption for cold mandrel bending and hot bending with welding respectively. This report is based on current data from GMF A/S, the company's expertise and process technology and data collected from partners and equipment suppliers.
The report concludes that cold mandrel bending results in significant savings in terms of both time and price as well as a reduction in CO2 emissions of as much as 98%.
WE CAN MANAGE ALL TUBING BENDS – EVEN THE DIFFICULT ON
GMF A/S is known for cold mandrel bent tubing of high complexity and for our expert advice, which is based on 30 years of experience in the industry.
We are a leading European supplier of tubing solutions for renewable energies, especially to the energy sector. We also supply standard and specially-made tubing bends to widely different industries throughout Europe.