High quality standards in all aspects
Our customers receive quality from beginning to end – from choice of materials and manufacturing process to documentation, security of delivery and customer service.
Quality means many things
Our customers expect the best – and the best is what they get.
As technicians, we inevitably focus on the technical aspects, but we also focus on making sure that all our customers benefit from excellent standards of service, regardless of the scale of their order.
GMF A/S first achieved ISO 9001 certification for the production and sale of cold mandrel bent steel tubing bends in 2012 and was most recently re-certified to the ISO 9001-2015 standard in 2021.
This means that our customers can be sure that they will receive the same high standard of quality every time they place an order for tubing with us. And that we continuously review and update our processes and procedures whenever necessary.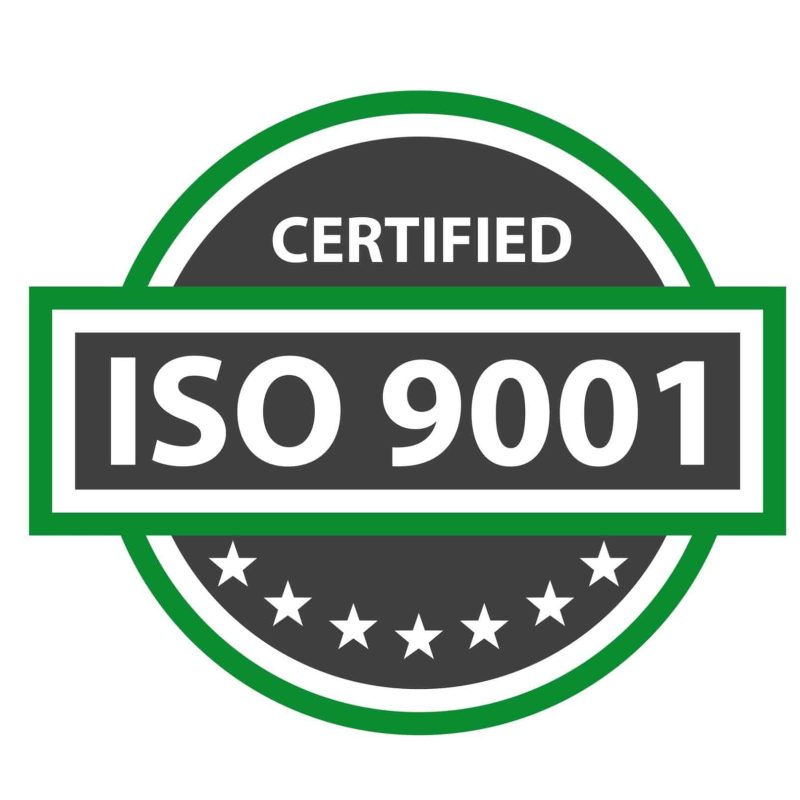 Much of our tubing is used in applications that are highly demanding in terms of durability and resistance to everything from high pressure and temperature fluctuations to harsh weather conditions and aggressive liquids or gases.
We make sure that our customers can safely use our tubing by operating in accordance with applicable norms and standards:
EN10217-1, EN10217-2, EN10217-3, EN10217-7, EN10216-2, EN10216-3, EN10216-4 og EN10216-5
Black steel
P235GH, P235TR1, P235TR2, P265GH, P355N, P195GH, 16Mo3, L360NB, L360MB
Stainless steel
EN1.4301, EN1.4307, EN1.4404, EN1.4432, EN1.4435, EN1.4541, EN1.4571, AISI 304, AISI 304L, AISI 316, AISI 316L, AISI 316TI, Sandvik SAF
GMF A/S delivers high quality – and, as standard, we work to the following specifications:
Tube/pipe chamfering (cold mandrel bending)
Material thickness <3.2 mm after nominal material thickness – non-chamfered
Material thickness >3.2 mm 30° 0/+5 chamfer, flatness 1.6 mm +/-0.8 mm
Ovality to EN448 standard
Max. permissible ovality in the bend zone is 6%.

Max. ovality at tube/pipe ends
Tolerance for ovality in the tube/pipe end is to EN10253 and EN10217-2 standards.
Ovality is measured as a two-point measurement of diameter and must not exceed:
ØD ≤219.1 ±1% or 0.5 mm, whichever is greater
ØD >219.1 ± j0.75%
Deviation in relation to bend angle
ØD ≤219.1: 90° ±2.0°
ØD> 219.1: 90° ±1.0°
Material thickness in the bend zone is not reduced to less than 85% of the nominal material thickness, pursuant to EN448
All ends deburred
All ends undamaged

Dents: The difference in height between peaks and troughs will not exceed 25% of the actual wall thickness used
The difference in height naturally includes the height in the bend angle

Scratches: Min. material thickness and min. material thickness in bend zone will be monitored at all times
Rust up to B-standard pursuant to ISO 8501-1:2007, EN 448:2009
Steel graded to EN10217-1, EN102017-2, EN 10217-3, EN10216-2, EN10216-3, EN10216-4, ASTM, ANSI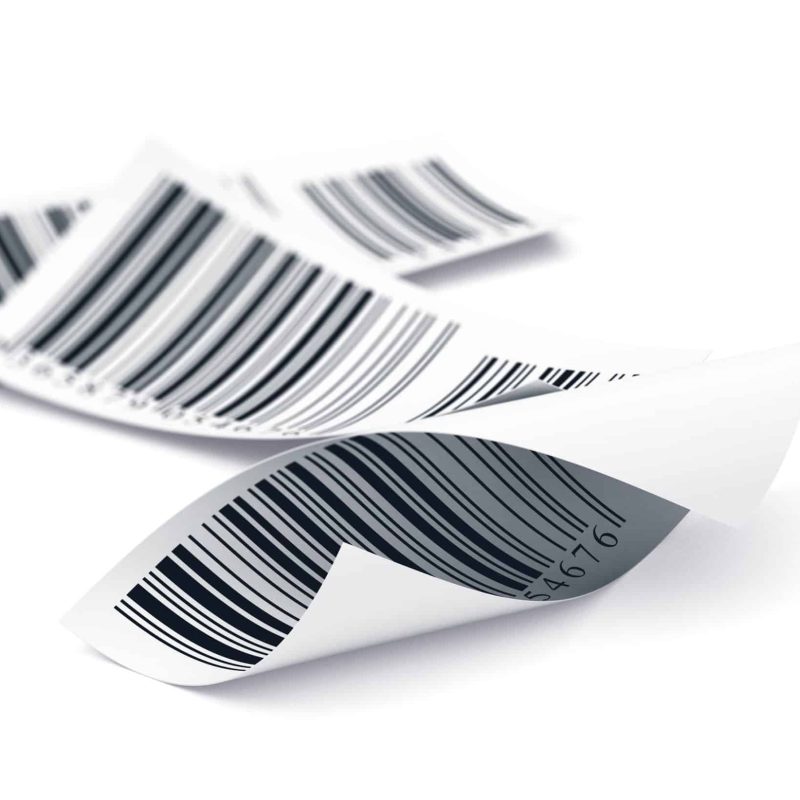 We apply the principle of full traceability in all our material purchasing and manufacturing processes.
This means, for example, that all bends are stamped with a charge/heat number at one end in accordance with EN10204/3.1, and that the steel can be traced all the way through the supply chain.
Documentation is always available digitally and can always be forwarded if the customer should so wish. This helps our customers to save time because it allows them to easily record the documentation in their procedures.