Standard tubing and special tubing – with tube bends from Ø15 mm to Ø508 mm
Our expert know-how and versatile machinery allow us to offer both series manufacturing and special orders. Complex tube bends are our speciality, so we are often able to deliver complicated solutions when others have given up.
GMF A/S has a versatile production of cold mandrel bent tubing that we manufacture in black steel and stainless steel.
Our production output is usually serial manufacture, with a standard 90° bend as our most popular product. We are also perfectly happy making special orders to customers' own specifications even if this means the production of a single one-off item. Our tube bends are adapted to the specific application and produced in the material that is most suitable for the particular environment where they are to be used.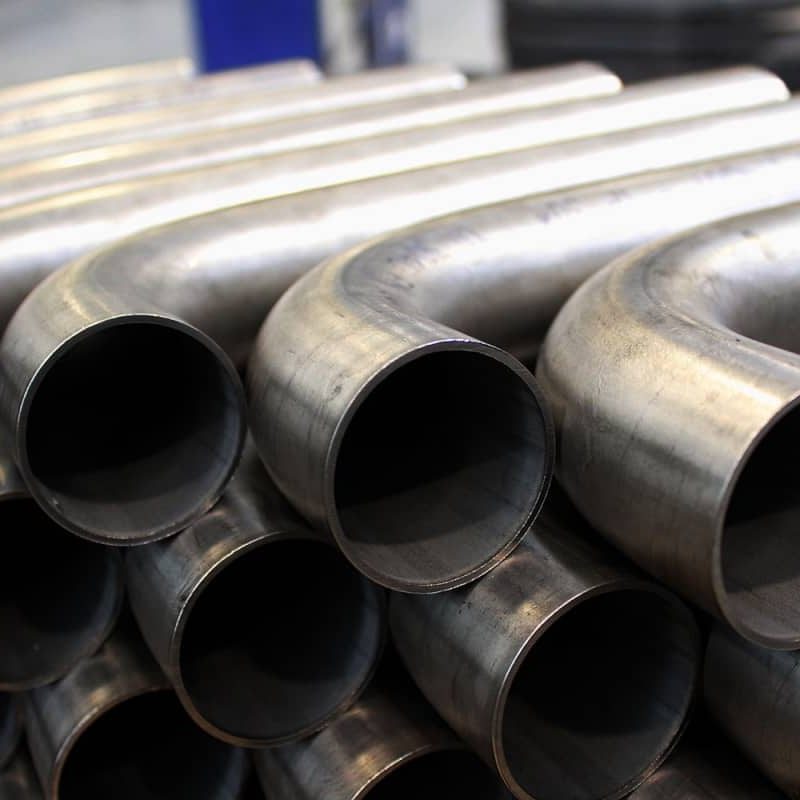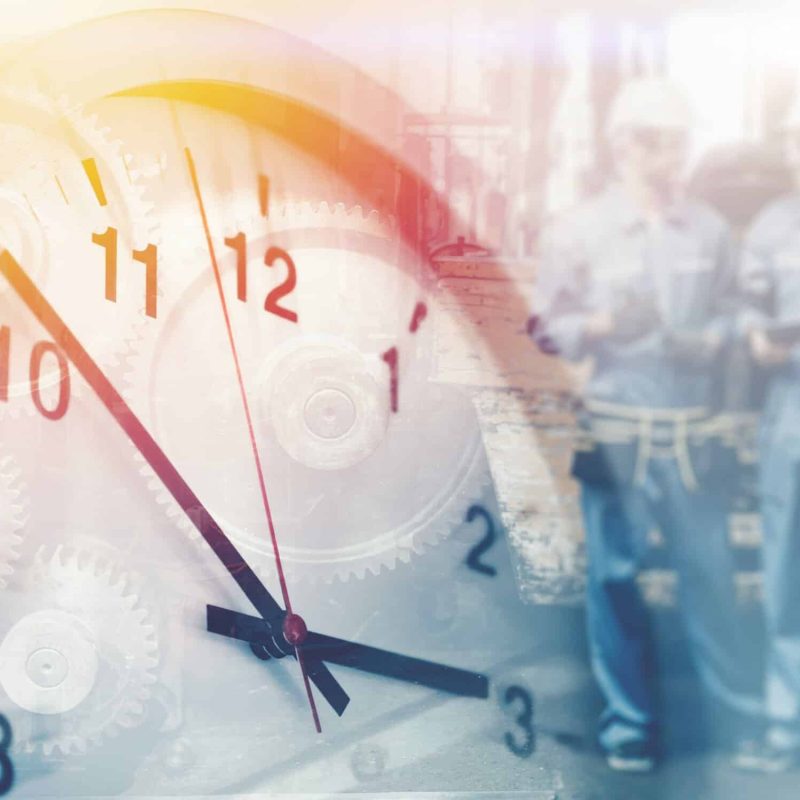 Our delivery times are often short because we keep a selection of the most standard tubing in stock in a variety of grades and diameters. When combined with our extensive stock of tools and dies, this means that we are often able to fulfil orders in just a few days.
Bends for special assignments may take longer to produce, such as if the preparation of a special die is required.
GMF A/S processes 7.000 tons of steel every year.
We work together with Europe's leading steelworks to achieve optimum security of delivery and ensure compliance with applicable standards and norms.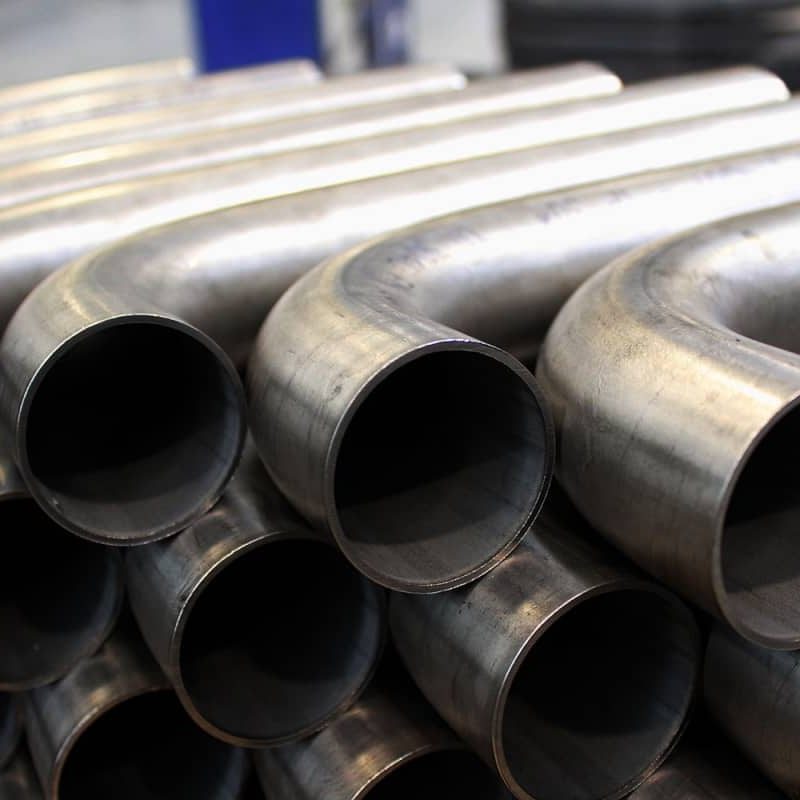 Some of our customers order tubing bends from our standard range on an ongoing basis. This includes:
We have the necessary expertise, machinery, tools and dies to also supply tubing with bends to our customers' specifications. If your task requires a die that we do not currently have in our inventory, we are happy to build it.
One of our specialities is tubing bends with more than one bend.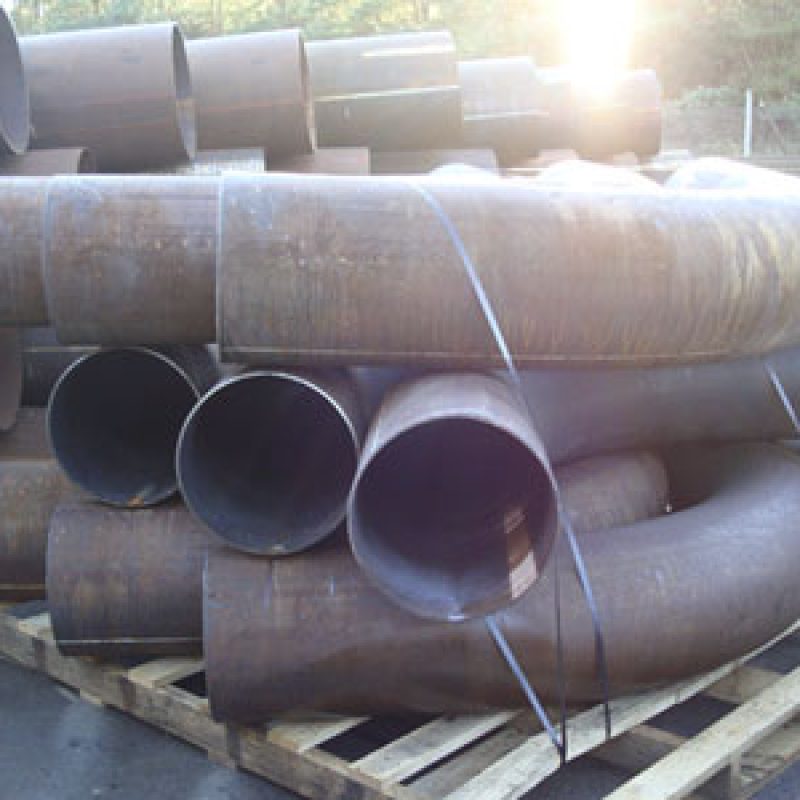 We manufacture in both black steel and stainless steel graded according to EN, ASTM and ANSI standards. Our employees have many years of expert experience and are happy to advise you about the right choice of materials for specific applications.
EN10217-1, EN10217-2, EN10217-3, EN10217-7, EN10216-2, EN10216-3, EN10216-4 og EN10216-5
Black steel
P235GH, P235TR1, P235TR2, P265GH, P355N, P195GH, 16Mo3, L360NB, L360MB
Stainless steel
EN1.4301, EN1.4307, EN1.4404, EN1.4432, EN1.4435, EN1.4541, EN1.4571, AISI 304, AISI 304L, AISI 316, AISI 316L, AISI 316TI, Sandvik SAF